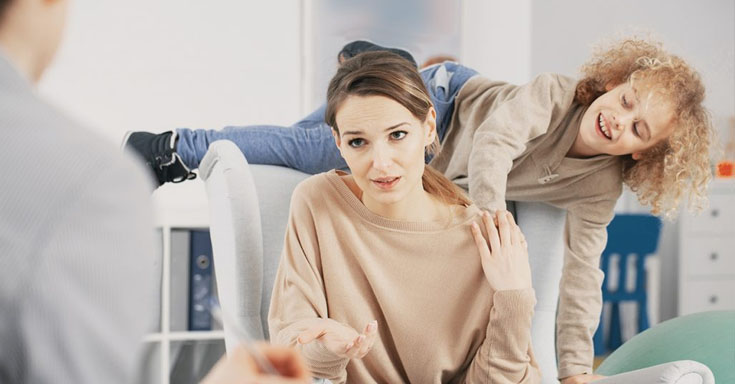 Diagnosing & Treating ADHD & ADD Online
Attention Deficit Hyperactivity Disorder (ADHD) is one of the most common conditions among children. While children without the condition can certainly be fidgety and restless at times, ADHD/ADD is diagnosed when these symptoms occur frequently and to a degree that they interfere with the child's functioning or behavior at home and in school.
Inattention can include a variety of symptoms including, but not limited to:
Easily distracted
Forgetful
Trouble with organization
Hyperactivity and impulsivity can include a variety of symptoms as well, but are not limited to:
Always on the go
Squirming in their seat or fidgety
Difficulty waiting for their turn
During a consult with TelaCare your therapist will ask you a series of targeted questions to determine if your symptoms point to ADHD/ADD. Then your provider will proceed to determine the best treatment plan for you. Your provider may recommend in-person examination by a specialist if this is needed. Your treatment plan is based on the duration, severity of symptoms and your child's medical history. Questions about work, home environment and habits may also be discussed.
Once a diagnosis has been made, the clinician will determine the best treatment plan and go over the risks and benefits of the various interventions. Depending on the cause and severity of ADHD/ADD, the treatment plan may include:
Medications that can be helpful for treatment*
Team activities
Strategies for restful sleep
Establishing simple and predictable routines
Education about how diet can affect ADHD symptoms