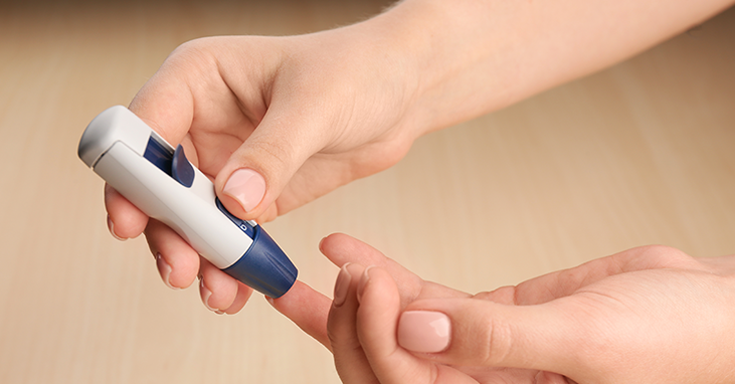 Managing Diabetes Online
If you have received in-person care for a condition like diabetes that needs chronic care management, you can see a provider online for ongoing care.
Many studies have proven telemedicine to be a very effective means of managing your diabetes and the residual health issues that are associated with it. A study conducted by the Healthcare Information and Management Systems Society (HIMSS), found that participants had lower hemoglobin A1c levels after a series of telemedicine visits. In addition to hemoglobin A1c, many studies found that telemedicine visits also led to decreases in blood pressure, low density lipoprotein cholesterol, and body mass index.