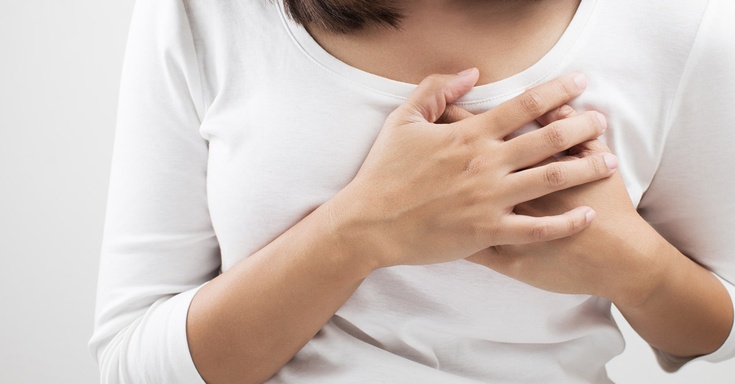 Diagnosing & Treating Mastitis Online
Mastitis is a breast inflammation and can happen to any woman, but is most common during the first 6 months of breastfeeding. This condition can be very painful and will leave a mother feeling tired and rundown.
Many women who are struggling with mastitis will quit breastfeeding altogether. While the breasts are inflamed, it's unbearable to continue breastfeeding. However, if one has mastitis, breastfeeding will actually help clear up the infection and nursing will not harm your baby. This condition is also easily cleared up with medicine.
Mastitis will often occur when bacteria enters the breast through the nipple. This can happen when a nursing mother has a cracked or sore nipple. Mastitis can also occur if one goes for long stretches between nursing or fails to completely empty the breast. It's important to make sure your baby is latching properly when nursing because proper latching will help to empty the breast and to prevent cracked nipples.
During a video consult on TelaCare your doctor will ask you a series of targeted questions to determine if your symptoms point to mastitis. Then your provider will proceed to determine the best treatment plan for you. Your provider may recommend in-person examination by a specialist if needed. Your treatment plan is based on the duration and severity of your symptoms and your medical history.
Once a diagnosis has been made, your doctor will go over the risks and benefits of the various treatment plans. Treatment for mastitis is different depending on the severity.
Options for treatment of mastitis may include:
Avoiding tight clothing
Applying a warm compress
Keeping your nipples clean
Antibiotics