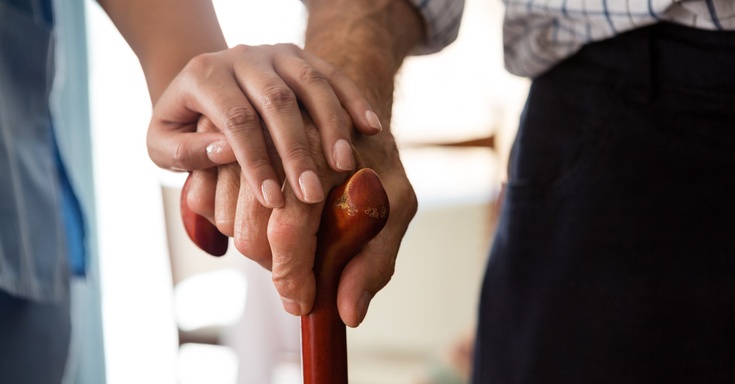 Diagnosing & Treating Multiple Sclerosis Online
Multiple Sclerosis occurs when the body's immune system attacks the myelin sheath, which provides a protective covering to nerve fibers. The result is a disease of the nervous system that affects the brain and spinal cord. The progress and severity of the disease varies from person to person. As the disease progresses, it can lead to problems with mobility and gait.
You are more likely to develop multiple sclerosis, if you are:
Between the ages of 15 and 60
Female
Have had certain infections, including Epstein-Barr
Of Northern European descent
Have a history of smoking
There's a chance that someone who has multiple sclerosis may develop complications, including paralysis, depression, and epilepsy.
During a video consult on TelaCare your doctor will ask you a series of targeted questions to determine if your symptoms point to multiple sclerosis. Then your provider will proceed to determine the best treatment plan for you. Your provider may recommend in-person examination by a specialist if needed. Your treatment plan is based on the duration and severity of your symptoms and your medical history.
Once a diagnosis has been made, your doctor will go over the risks and benefits of the various treatment plans. Treatment for multiple sclerosis is different depending on the severity.
Options for treatment of multiple sclerosis may include:
Corticosteroids
Plasma exchange
Beta interferons
Ocrelizumab
Fingolimod
Mitoxantrone