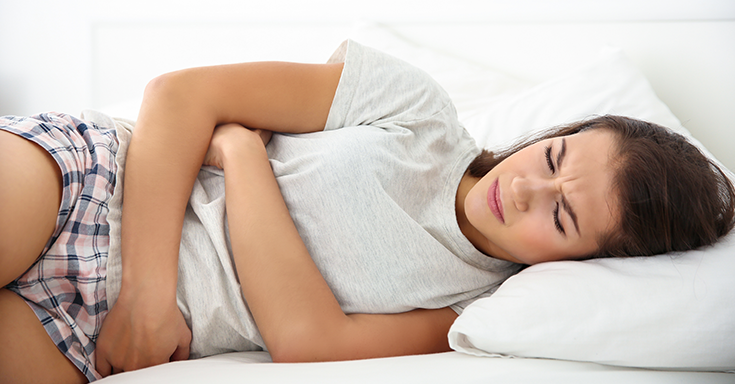 Diagnosing & Treating Pelvic Pain Online
Pelvic pain will occur differently in men and women. Oftentimes, pelvic pain refers to the pain in a woman's internal reproductive organs, like the uterus, ovaries, fallopian tubes, cervix, or vagina. Women may feel this pain during their period. Some female-specific pelvic pain causes include:
Pregnancy or ectopic pregnancy
Miscarriage
Pelvic inflammatory disease
Ovulation
Ovarian cysts
Endometriosis
Male-specific pelvic pain is often related to the prostate. Women and men can also experience pelvic pain unrelated to the reproductive organs. Possible causes of pelvic pain in men and women when unrelated to the reproductive organs, include:
Appendicitis
Bladder disorders
Sexually transmitted diseases
Kidney infections
Intestinal disorders
Hernias
During a video consult on TelaCare your doctor will ask you a series of targeted questions to determine if your symptoms point to pelvic pain. Then your provider will proceed to determine the best treatment plan for you. Your provider may recommend in-person examination by a specialist if this is needed. Your treatment plan is based on the duration and severity of your symptoms and your medical history.
Once a diagnosis has been made, your doctor will go over the risks and benefits of the various treatment plans. Treatment for pelvic pain is different depending on the cause and severity.
Options for treatment of pelvic pain may include:
Pain medication
Hormonal treatment
Physical therapy
Surgery