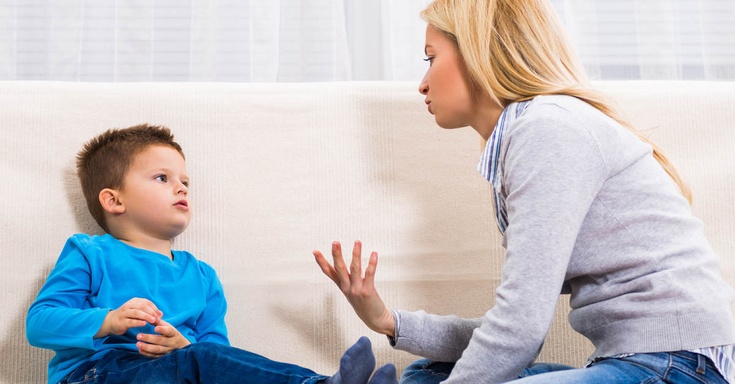 Diagnosing & Treating Stuttering Online
Stuttering is a speech disorder that often begins during childhood. The condition is characterized by the repetition of sounds or words during speech. People who have a stutter know what they would like to say, but find it challenging to complete their sentences and words with a normal speech rhythm. While some children outgrow stuttering, others experience stuttering into adulthood. Sometimes stuttering can be accompanied by rapid eye blinks or lip tremors.
There are a number of factors that could contribute to stuttering including genetics (stuttering can run in families) and abnormalities in speech motor control. External causes of stuttering include stroke or traumatic brain injury. This is referred to as neurogenic stuttering.
Over time, stuttering can sometimes lead to psychological complications. These complications can include difficulty communicating with others, anxiety about speaking, avoidance of situations that require speaking, dealing with bullying and teasing, and low self-esteem.
During a video consult on TelaCare your doctor will ask you a series of targeted questions to determine if your symptoms point to stuttering. Then your provider will proceed to determine the best treatment plan for you. Your provider may recommend in-person examination by a specialist if needed. Your treatment plan is based on the duration and severity of your symptoms and your medical history.
Once a diagnosis has been made, your doctor will go over the risks and benefits of the various treatment plans. Treatment for stuttering is different depending on the severity.
Options for treatment of stuttering may include:
Speech therapy
Electronic devices to enhance fluency
Cognitive behavioral therapy
Parent-child interaction(s)