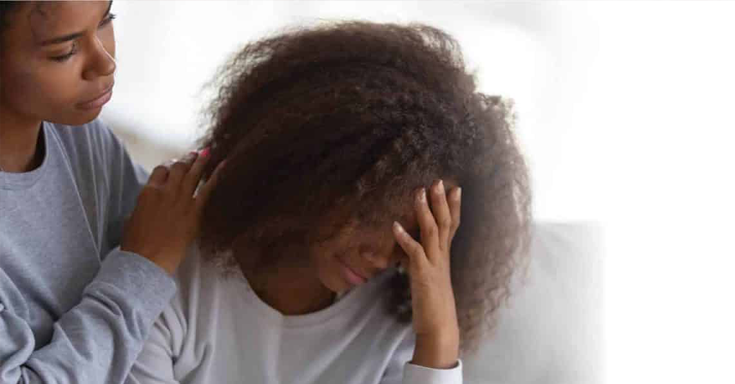 Diagnosing & Treating Depression Online
Sadness is a very common emotion and something we all experience. These feelings are normal, especially when dealing with difficult times in life and they will typically pass with little time. When a person has depression, it affects their daily life. Doctors refer to this condition as "depressive disorder" or "clinical depression." There are many different types of depression including major depressive disorder, melancholia, antenatal or perinatal depression, dysthymia and seasonal affective disorder (SAD), to name a few. Depression is a sad but real illness and is by no means a sign of one's character. If diagnosed with clinical depression, most people will need treatment to get better.
During a video consult on TelaCare, your therapist and psychiatrist will ask you a series of targeted questions to determine the best treatment plan for you. This will be based on duration, severity of symptoms and your medical history. Questions about your work and home environment and habits may also be discussed.  
Once a diagnosis has been made, your doctor will go over the risks and benefits of the various treatment plans. Depending on the cause and severity of the depression, your treatment plan may include:
Talk therapy - this can include:

Cognitive behavioral therapy
Interpersonal therapy
Problem-solving therapy

Medications/Antidepressants
Natural treatments including:


Setting a routine and goals
Exercising
Eating healthy
Getting enough sleep